WHO CAN ATTEND TO HTID?
HealthTech Innovation Days is a real opportunity for many healthcare actors to meet each other and to create together innovations for tomorrow.
Companies' participation details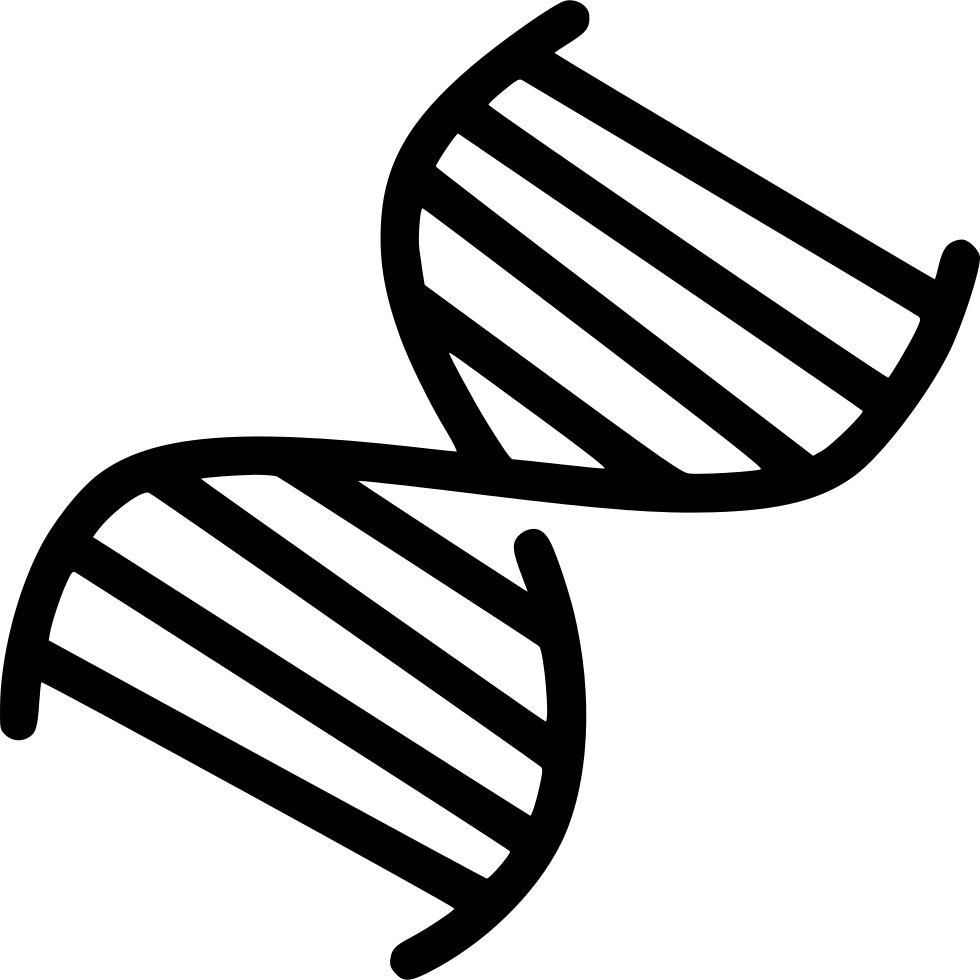 Biotech companies
A treatment currently undergoing in vivo evaluation, about to be submitted to regulatory authorities to start clinical phase.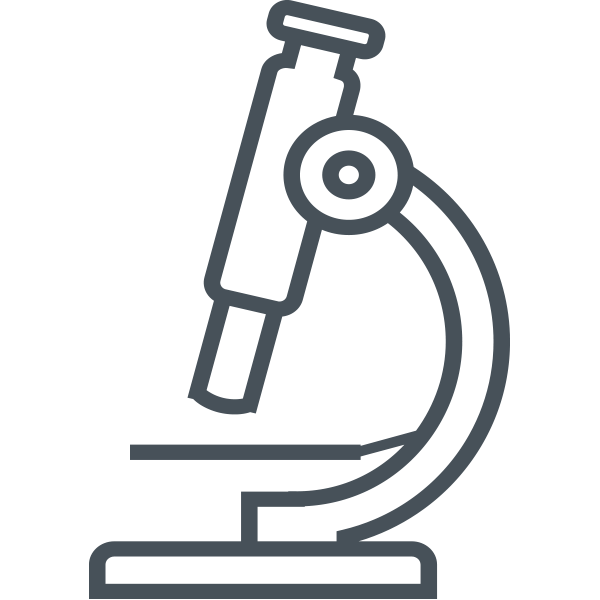 Medtech companies
A prototype being tested with patients.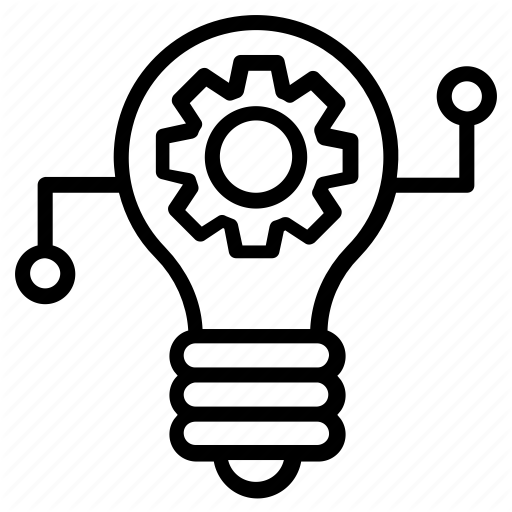 Innovative services companies
An innovative products and services for players in the healthcare sector.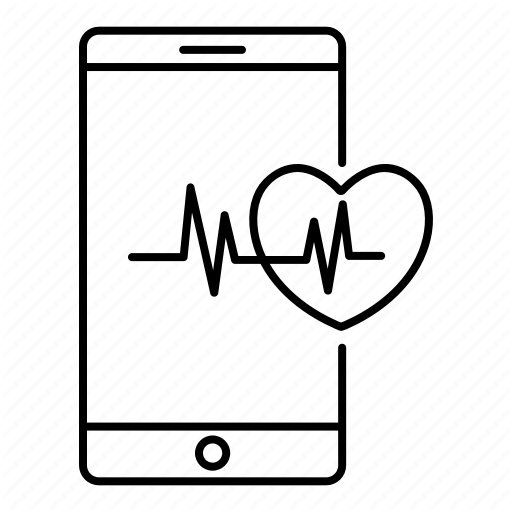 Digital Health companies
A solution already tested for end-users such as patients, hospitals, pharmaceutical or industrial companies.