Participating in HealthTech Innovation Days 2021 as an innovative healthcare company
HealthTech Innovation Days is a real opportunity for many healthcare actors to meet each other and to create together innovations for tomorrow. 
Pharmaceutical groups
European innovative healthcare company
Investors
Registration and selection process for European Healthcare innovative companies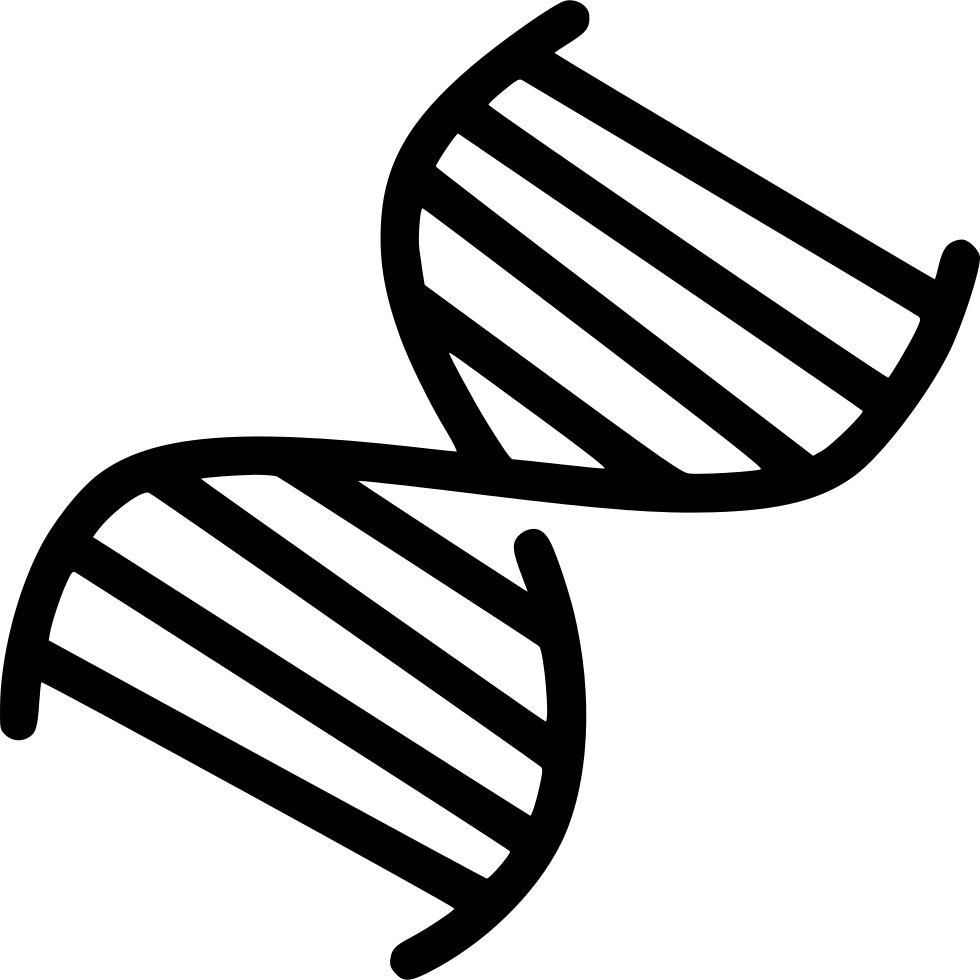 Biotech companies
Developing treatments currently undergoing clinical clinical phases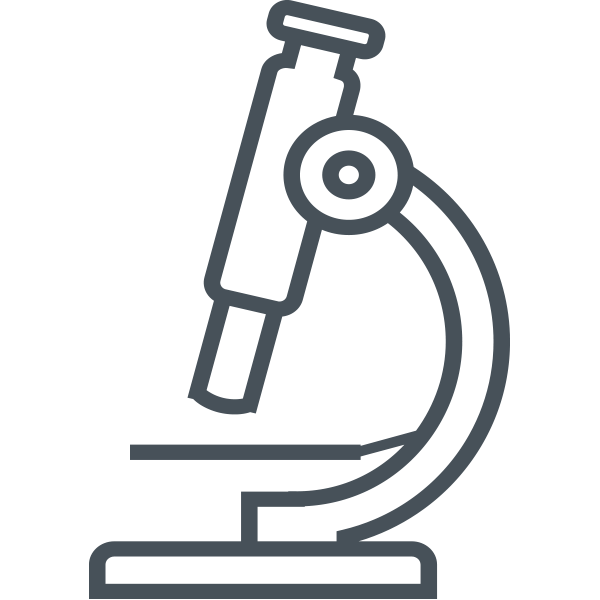 Medtech companies
Developing a technology close to hit the market or on the market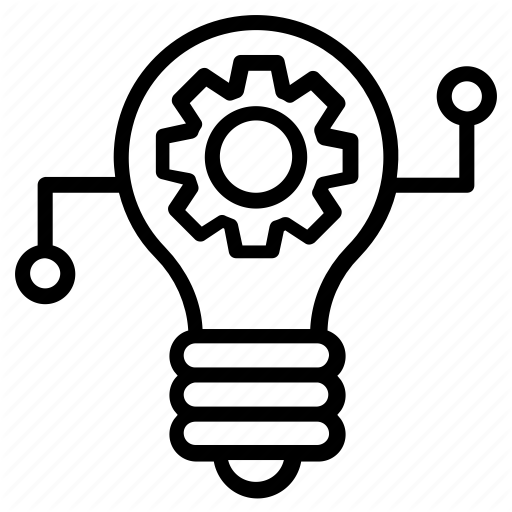 Innovative services companies
Developing innovative products & services highly demanded by healthcare partners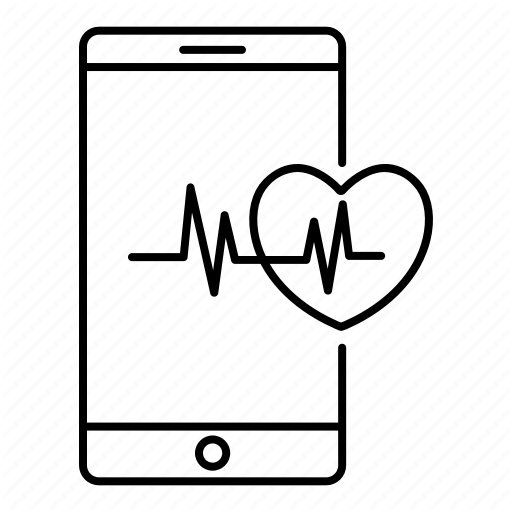 Digital Health companies
Product developed or under development with partners (hospitals, charmas or industrial companies)
Why having a selection process ?
To ensure a good match between the participants, HTID regroups disruptive European companies looking for additional partnerships and funding for scale up in Europe.
Discover some testimonials of companies that participated to the 2nd edition of HTID and  also find the list of investors and European Healthcare innovative companies of HTID 2