June 7th Virtual & Free event
How HealthTech For Care could be foreseen as the right organizer?
The fund's initiatives and events, with a European dimension, will bring together all the players involved in the medical innovation value chain, enabling better coordination within the European health ecosystem. The development of methods and spaces for sharing anonymized health data is essential to accelerate the development of innovative solutions for the patient.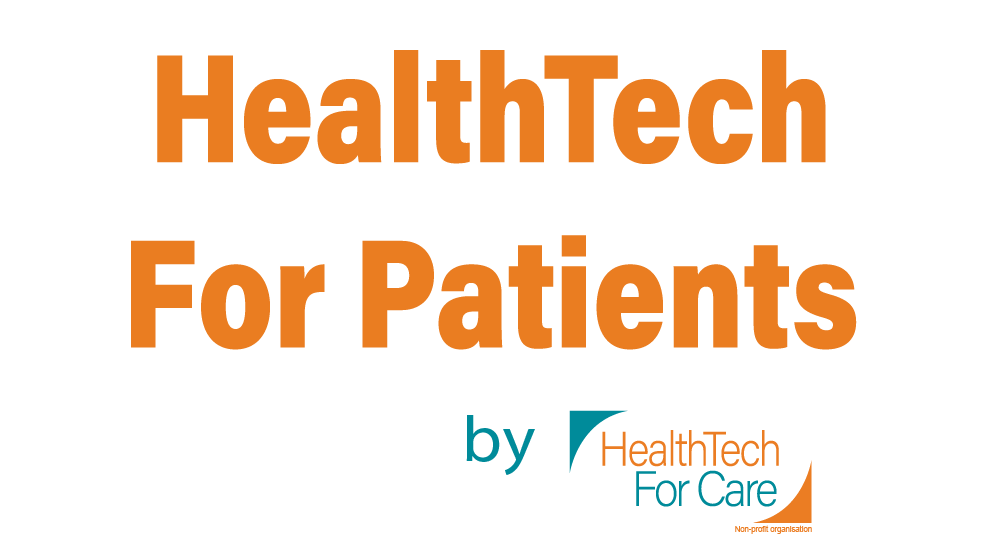 In this context, the ambition of HealthTech For Care is to inform the entire ecosystem about this subject and to question it about the methods currently in place: Did the requests from patients association met ? Those needs of patients and the patient associations that represent them at the heart of innovation?
"HealthTech For Patients is completely in line with HealthTech For Care's strategy to ensure that all innovative French and European technologies are accessible to all patients who are therefore key in the process.»