About HealthTech For Care
The HealthTech For Care endowment fund, launched by France Biotech is designed to support and promote access to care for all and, more specifically, to new medical technologies and drugs. The initiatives and events of the fund with a European dimension will bring together all the actors involved in the medical innovation value chain allowing better coordination within the European health ecosystem. HealthTech For is administrated by a board.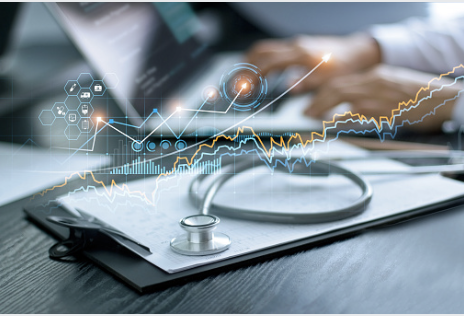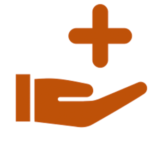 Support the development of the entire health ecosystem
Contributing

to a better coordination and understanding of the practices of health professionals in the interest of patients and medical research
Supporting

actions relating to the creation of a local, national and international ecosystem of organized care pathways.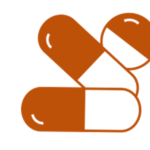 Support the development of innovative therapies and treatments
Supporting
programs and actions that promote innovation and medical progress.
Stimulating

the funding of dedicated research programs
Stimulating

the financing of the development of and access to innovative therapies and treatments.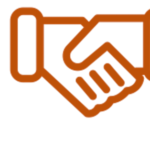 Promote better access to healthcare for patients

Promoting

the exchange and dissemination of information on innovative therapies, treatments and therapeutic approaches.
Supporting

patients' associations, by organizing meetings dedicated to improving the state of related research between the various players in the health ecosystem.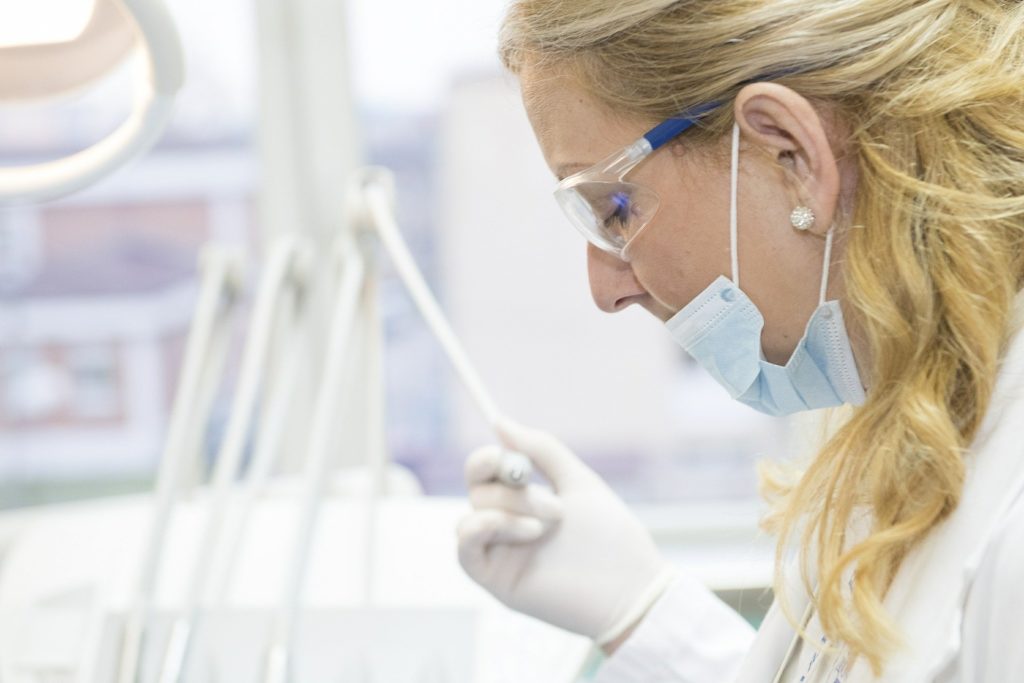 The HealthTech For Care fund was founded by France Biotech. Maryvonne Hiance, VP and co-founder of OSE Immunotherapeutics; and several key industry leaders; and will foster access to innovative healthcare solutions for all patients through the organization of Europe-focused initiatives and events. These events will bring together academic researchers, entrepreneurs, manufacturers and leaders in the commercialization of new medical technologies and treatments.
"More than ever, we are aware that access to medical innovation for all patients is a major economic and societal challenge. To address this, we have created HealthTech For Care, which puts the interests of patients first. We are convinced that the quality of interactions between key industry players is a determining factor in accelerating the transition from research to market and enabling faster access for all patients to new medical solutions," said Maryvonne Hiance, President of HealthTech For Care.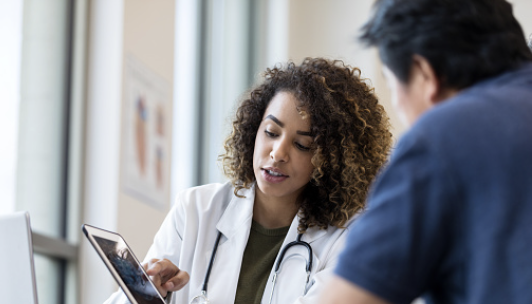 HealthTech For Care's actions
HealthTech For Care organise two events during the year such as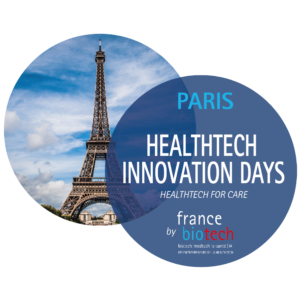 HealthTech Innovation Days
The HealthTech Innovation Days  drive and foster collaborations within the European healthcare ecosystem.
The event features conferences, round tables and private meetings between innovative European Biotech, Medtech and Digital health companies, pharmaceutical companies, life sciences, specialized investors, healthcare experts, KOLs and institutional representatives.
This event, organized by HealthTech For Care, an endowment fund launched by France Biotech, and EIT Health will accelerate patient access to healthcare solutions and contribute to build a stronger ecosystem
HealthTech For Patients (HTFP) aims to serve patient needs.
The objectives of  HTFP,  through a theme around the needs of patients and the use of health data to serve them, but also to serve the ecosystem. This half-day session would present three themes in the form of round tables focusing on the use of health data in the service of the patient.