About HealthTech For Care
The HealthTech For Care endowment fund, launched by France Biotech is designed to support and promote access to care for all and, more specifically, to new medical technologies and drugs. The initiatives and events of the fund with a European dimension will bring together all the actors involved in the medical innovation value chain allowing better coordination within the European health ecosystem. HealthTech For Care is administrated by a board.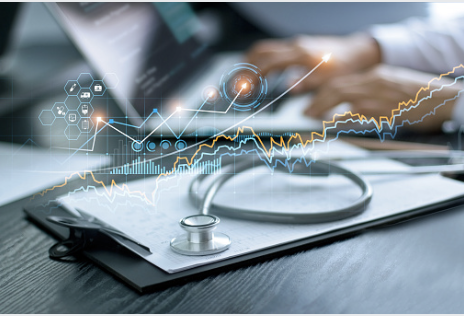 Science For Care is about 8 episodes around 10 minutes each that you can listen by walking, driving, taking the subway, waiting for the bus … everywhere ! Each episode will take you behind the scenes of the medical breakthroughs that changed patients' lives. You can find all episodes on podcast applications but also on Spotify, Deezer, or Amazon Music. Science For Care is broadcasted twice a month, every Thursday, starting from 28 July 2022! We hope you will enjoy listening. Feel free to share Science For Care with your friends, colleagues or family!
Listen to the first episode :

In this episode, we'll be talking about mRNA vaccines and Dr Katalin Kariko, the great scientist behind this discovery. For many years, Dr Kariko's work was dismissed and considered a waste of time. When she started working on mRNA, no one paid attention to her research. But of course, no one could imagine then, that one day it would help fight the biggest pandemic of our lifetimes. Dr Kariko never gave up on her obsession with mRNA, and we are oh so glad she didn't!
Latest news on our social media​
Sponsored by (mécènes)
European clusters