Discover our long-term partners
Servier is a global pharmaceutical group governed by a Foundation with a strong international presence in 150 countries and 22,500 employees worldwide. As an independent group, Servier is committed to therapeutic progress to server patient needs and invests over 20% of its brand-name revenue in Research and Development every year. To accelerate therapeutic innovation for the benefit of patients, the Group is committed to open and collaborative innovation with academic partners, pharmaceutical groups, and biotech companies. A leader in cardiology, Servier aims to become a renowned and innovative player in oncology. Its development is driven by a continuous focus on cardiovascular and metabolic diseases, oncology and immuno-inflammatory, and neurodegenerative diseases. To promote access to healthcare for all, the Group also offers a range of quality generic drugs covering most pathologies.
With Amgen Innovations, we are strengthening our commitment to healthcare and research players in France. Concretely, we act as a catalyst around three key actions that structure this unprecedented program: to undertake partnerships with start-ups to reinvent the health path, to support calls for research projects to discover the therapeutic innovations of tomorrow and to strengthen our support. to caregivers facing the challenges of their profession. Associating biological and technological progress with human and social sciences opens up the field of possibilities. Convinced of the richness of the French ecosystem in terms of innovation, through Amgen Innovations, we wish to contribute to the emergence of healthcare solutions that have meaning for patients and healthcare professionals.
Sofinnova Partners is a leading European venture capital firm in life sciences, specializing in healthcare and sustainability. Based in Paris, London and Milan, the firm brings together a team of professionals from all over the world with strong scientific, medical and business expertise. Sofinnova Partners is a hands-on company builder across the entire value chain of life sciences investments, from seed to later-stage. The firm actively partners with ambitious entrepreneurs as a lead or cornerstone investor to develop transformative innovations that have the potential to positively impact our collective future. Founded in 1972, Sofinnova Partners is a deeply-established venture capital firm in Europe, with 50 years of experience backing over 500 companies and creating market leaders around the globe. Today, Sofinnova Partners has over €2 billion under management.
BNP Paribas is the European Union's leading bank in terms of revenues and key player in international banking. The Group supports all its customers (individuals, associations, entrepreneurs, SMEs and institutions) in the success of their projects through its financing, investment, savings and protection solutions. BNP Paribas holds key positions in its three operating divisions:

–        Retail Banking division brings together all of the Group's retail activities and specialised business lines;

–        Investment & Protection Services includes specialised businesses offering a wide range of savings, investment and protection services,

–        Corporate & Institutional Banking division offers tailored financial solutions for corporate and institutional clients, including capital markets issuance, financing, risk management and hedging. By matching the financing needs of companies with the investment opportunities sought by institutional investors, its financial solutions create value while contributing to the financing of the economy.
Invest Securities is an independent brokerage company with a complementary business unit including brokerage, analysis office and issuer services. We provide solutions adapted to companies, institutional investors as well as to fund managers. Within Allinvest, Invest Securities benefits from the synergies of the finance company and is ranked as the leading listing sponsor on the Euronext and Euronext Growth markets.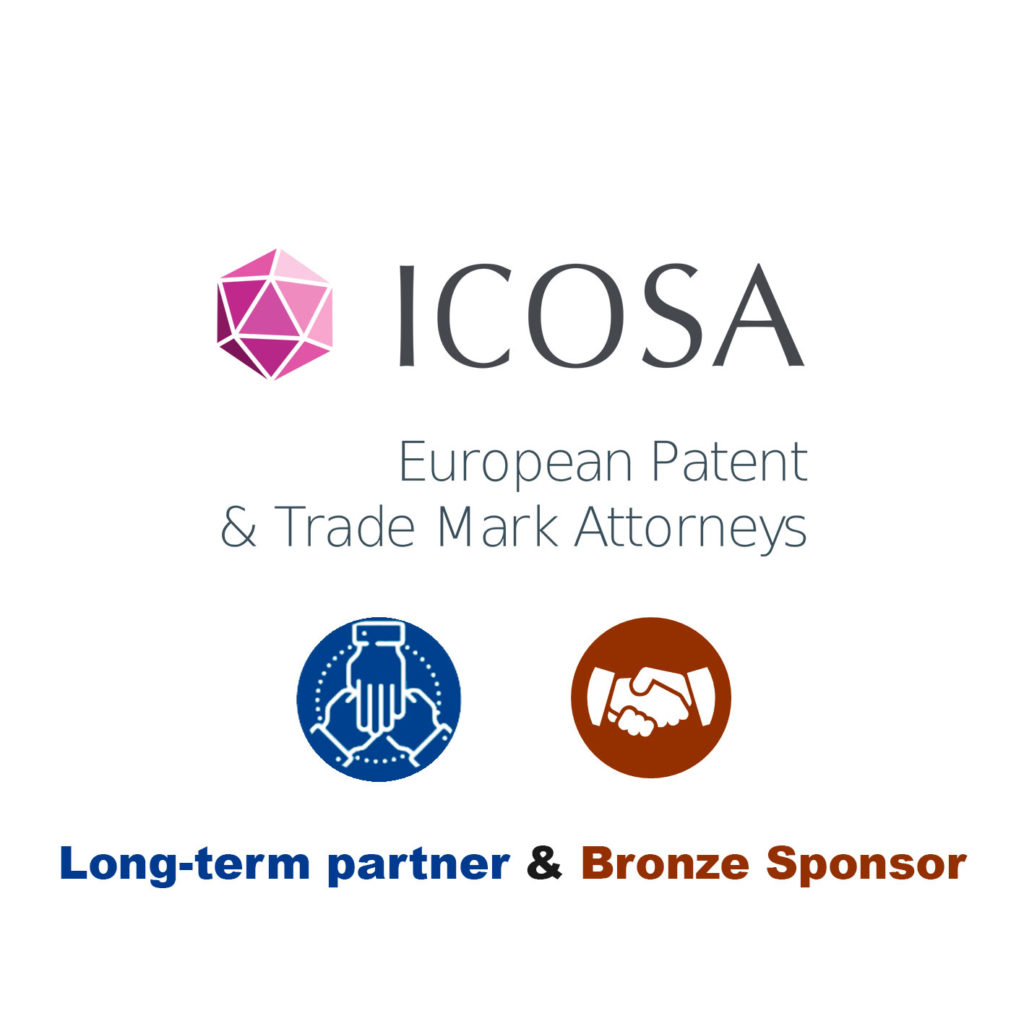 ICOSA is an European IP Law firm with a business vision. Dedicated to Healthcare (from Pharma to medical device and AI-related inventions), Food and Environment, ICOSA helps to :

Build-up IP Rights portfolio.
Define strengths and weaknesses of patients under acquisition or funding.
Get the most relevant information on patentability or freedom-to-operate.

With 45 employees, ICOSA  is a lively and alert law firm, continuously adapting its high technical level (our Patent Attorneys are mostly PhD.) and IP skills to the purpose of the mission for which it is entrusted.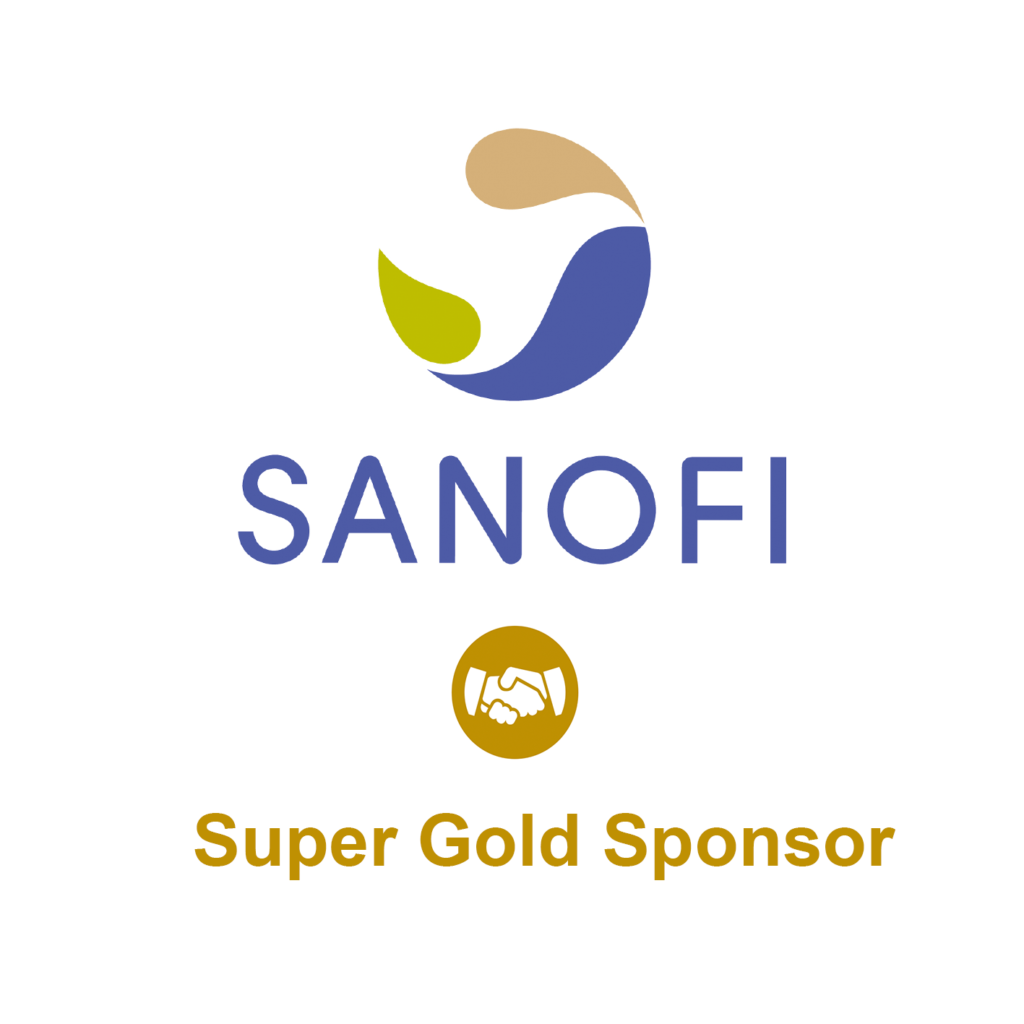 Sanofi is dedicated to supporting people through their health challenges. We are a global biopharmaceutical company focused on human health. We prevent illness with vaccines, provide innovative treatments to fight pain and ease suffering. We stand by the few who suffer from rare diseases and the millions with long-term chronic conditions.

 

With more than 100,000 people in 100 countries, Sanofi is transforming scientific innovation into healthcare solutions around the globe.
Bristol Myers Squibb is a global biopharmaceutical company whose mission is to discover, develop and deliver innovative medicines that help patients prevail over serious diseases. For more information about Bristol Myers Squibb, visit us at BMS.com or follow us on LinkedIn, Twitter, YouTube, Facebook and Instagram.
Ipsen is a global biopharmaceutical group dedicated to improving lives and health outcomes through innovative medicines in Oncology, Neuroscience and Rare Disease.  business. We are committed to discovering new treatments in areas with high unmet medical needs and improving the quality of life for patients. Ipsen is entering an exciting new era with a goal of launching at least one new molecular entity or meaningful indication each year. Global partnerships are critical to achieve this transformation and have become the most important driver of our next phase of growth. Ipsen also has an outstanding partnership track record, progressing partnered products through global development and maximizing their value by expanding indications and opening new markets. We work with our partners to define a shared vision to unlock the full potential of their products, achieving mutual success for our partners and Ipsen.
Jeito Capital is a global leading investment company with a patient benefit driven approach that finances and accelerates ground-breaking medical innovation. Jeito empowers and supports entrepreneurs through its expert, integrated, multi-talented team and through the investment of significant capital to ensure the growth of companies, building market leaders in their respective therapeutic areas with accelerated patients' access in Europe & the United States. Jeito Capital is based in Paris with a presence in Europe and the United States. For more information, please visit www.jeito.life, or follow on Twitter @Jeito_life or LinkedIn.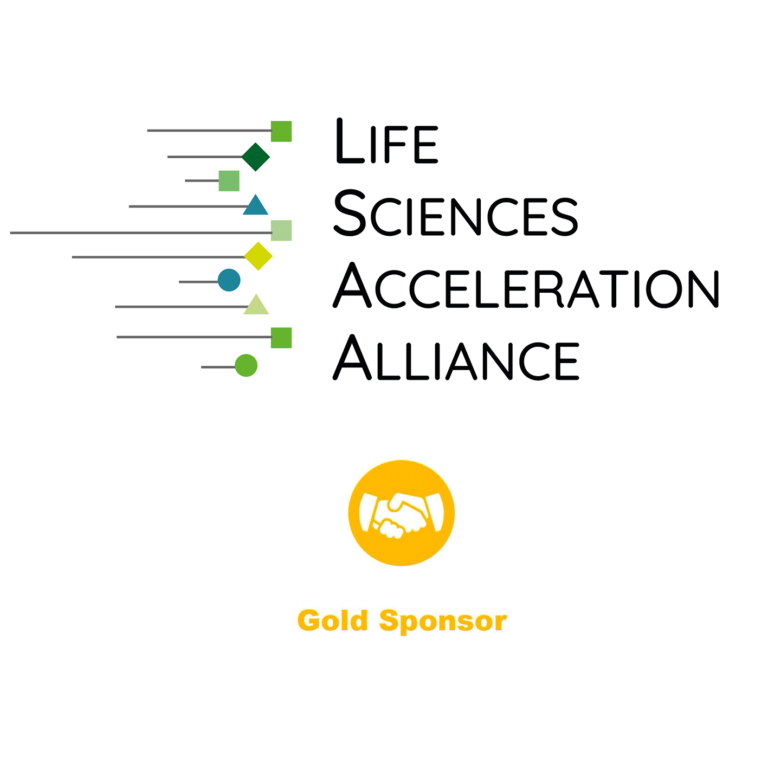 Life Sciences Acceleration Alliance (LSAA) is a coalition of investment, scientific and corporate leaders dedicated to strengthening life sciences research and development in Europe. Our mission is to give a voice to the early-stage life science ecosystem in Europe – the investors and incubators that drive innovation. With hubs in Germany, France and the United Kingdom, we are working with industry champions to make Europe a leader in global biopharmaceutical research and entrepreneurial commercialisation. We want to ensure that our critical role is better understood and that policy in Europe evolves toward embracing medical discovery and access to the benefit of patients. Please visit our website for more information: www.acceleratelifescience.org. 
McDermott Will & Emery partners with leaders around the world to fuel missions, knock down barriers and shape markets. Our team works seamlessly across practices and industries to deliver highly effective—and often unexpected—solutions that propel success. More than 1,200 lawyers strong, we bring our personal passion and legal prowess to bear in every matter for our clients and the people they serve. Our Healthcare team is the only health practice to receive top national rankings from U.S. News – Best Lawyers "Best Law Firms," Chambers USA, The Legal 500 US, and Law360. The practice was also recognized by Chambers as "Health Team of the Year" in 2010, 2013, 2017 and 2019. McDermott has held the top spot in PitchBook's League Tables as the most active firm for healthcare private equity since 2017.
Rothschild & Co is a global and family-controlled group. We provide M&A, strategy and financing advice, as well as investment and wealth management solutions to large institutions, families, individuals and governments, worldwide.Having been at the centre of the world's financial markets for over 200 years, we can rely on an unrivalled global network of trusted professionals and decision makers. This means that we have in-depth market intelligence, bringing us closer to current issues than any other global financial institution.Our 3,600 talented employees in over 50 offices around the world have a strong track record of outstanding execution in three business lines: Global Advisory, Wealth and Asset Management, and Merchant Banking.It is this combination of scale, local knowledge and intellectual capital that allows us to provide a distinct perspective and effective long-term solutions for our partners.
Thermo Fisher Scientific Inc. (NYSE: TMO) is the world leader in serving science, with annual revenue exceeding $30 billion. Our Mission is to enable our customers to make the world healthier, cleaner and safer. Whether our customers are accelerating life sciences research, solving complex analytical challenges, improving patient diagnostics and therapies or increasing productivity in their laboratories, we are here to support them. Our global team of more than 80,000 colleagues delivers an unrivaled combination of innovative technologies, purchasing convenience and pharmaceutical services through our industry-leading brands, including Thermo Scientific, Applied Biosystems, Invitrogen, Fisher Scientific, Unity Lab Services and Patheon.
Bpifrance, a public investment bank, is the trusted partner for entrepreneurs. Bpifrance finances businesses from the seed phase to transfer to stock exchange listing, through loans, guarantees and equity. Bpifrance accompanies firms developing export activites, in partnership with Business France and Coface, and provides support to their innovation projects. Bpifrance offers businesses the benefit of a powerful contact, on hand and able to respond efficiently. Bpifrance, whose two equal shareholders are the French State and the Deposits and Consignment Fund (Caisse des Dépôts), acts in support of public policy established by the State and the Regions.
Created in 2017 by Pierre Vannineuse, Hugo Pingray and Amaury Mamou-Mani, Alpha Blue Ocean is a young, dynamic family office that aims to revolutionise the financial sector with innovative solutions.

Alpha Blue Ocean uses a direct, rational and efficient approach to offer alternative financing solutions. In other words, it provides flexible solutions for listed companies, also known as private investments or PIPEs (Private Investments in Public Equity).

Alpha Blue Ocean has a global presence and its investments in France include Erytech, Pharnext, AB Science, Europlasma, Safe Orthopaedics, Voluntis and DBT (Douaisienne de Basse Tension), amongst others.
Financière Arbevel wishes to pursue its development strategy by capitalizing on its DNA as a recognized stock-picker, while putting forth that it is first and foremost a "Research House that does management". Financière has identified several growth drivers : an increasingly European environment, as evidenced by the launch of Pluvalva Europe Small Caps in December 2018 and the growth of our thematic funds focused on technological disruptions and biotechnology, a bond expertise centered around the issues of small- and mid-caps by developing synergies between credit and equity analysis, an all-cap management providing a flexible exposure ranging from large and mid caps through our Pluvalca AllCaps fund which has an excellent track record, the deployment of a non-listed franchise, with first a Life Sciences fund in October 2018, and later in bonds with the creation in 2019 of a private debt fund for Small and Medium companies that benefits from a European Investment Fund guarantee.
Dechert is a leading global law firm with 24 offices around the world. We advise on matters and transactions of the greatest complexity, bringing energy, creativity and efficient management of legal issues to deliver commercial and practical advice for clients. Our team in France has more than 75 lawyers focused on regulatory, intellectual property, antitrust/competition, corporate/M&A, international arbitration, litigation, white collar crime and compliance, finance real estate, tax, labor and employment and financial services matters. Dechert's life sciences team in France represents companies ranging from multinational giants to emerging companies involving all aspects of the life sciences industry, including pharmaceuticals, biotechnology, drug discovery, genomics, biopharmaceuticals, diagnostics, medical devices and health care. We also assist investment funds with life sciences investments. Read more
Euronext is the leading pan-European market infrastructure, connecting local economies to global capital markets, to accelerate innovation and sustainable growth. It operates regulated exchanges in Belgium, France, Ireland, Italy, the Netherlands, Norway and Portugal. With close to 1,900 listed issuers worth €5.6 trillion in market capitalisation as of end March 2021, it has an unmatched blue chip franchise and a strong diverse domestic and international client base. Euronext operates regulated and transparent equity and derivatives markets, one of Europe's leading electronic fixed income trading markets and is the largest centre for debt and funds listings in the world Euronext also leverages its expertise in running markets by providing technology and managed services to third parties. In addition to its main regulated market, it also operates a number of junior markets, simplifying access to listing for SMEs. There are currently 118 life science companies listed on Euronext, with a total market capitalisation of €43 billion. Euronext has thus become the world's leading market for Medtech with 45 listed companies and the largest European market for biotech companies with 73 listed companies.