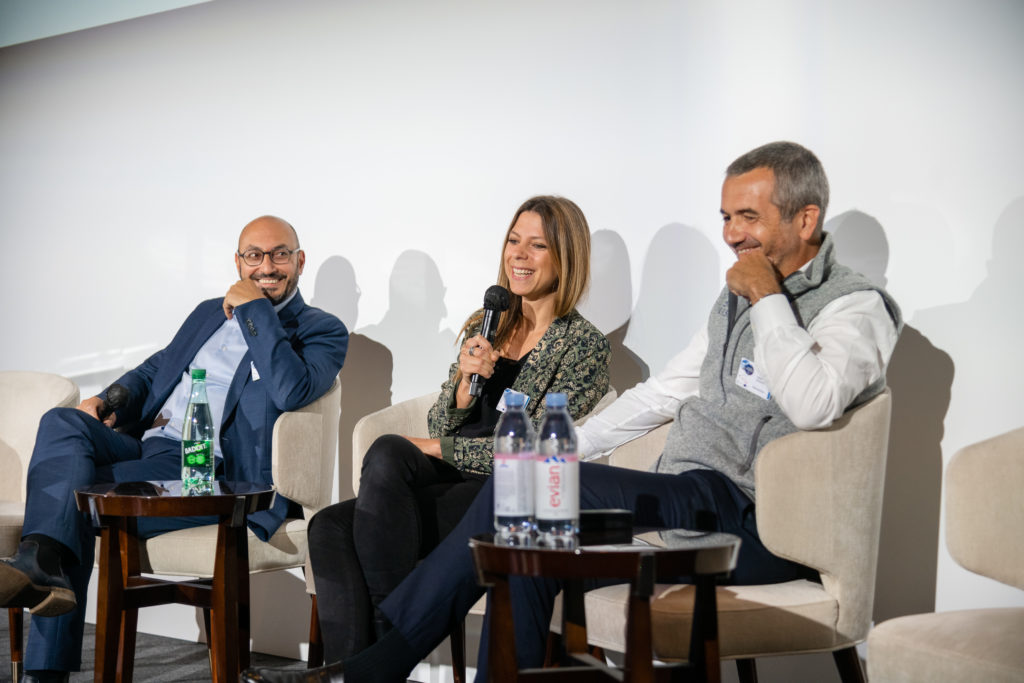 Round tables & Partnering
As a sponsor (mécène) you will have the opportunity to bring expert speakers to round tables. Bring the knowledge of your company and meet others speakers. Opportunities to meet selected healthtech companies (biotech, medtech, digital health), investors or pharmaceuticals groups. In virtual or physically, meet keys actors than can help your company or them.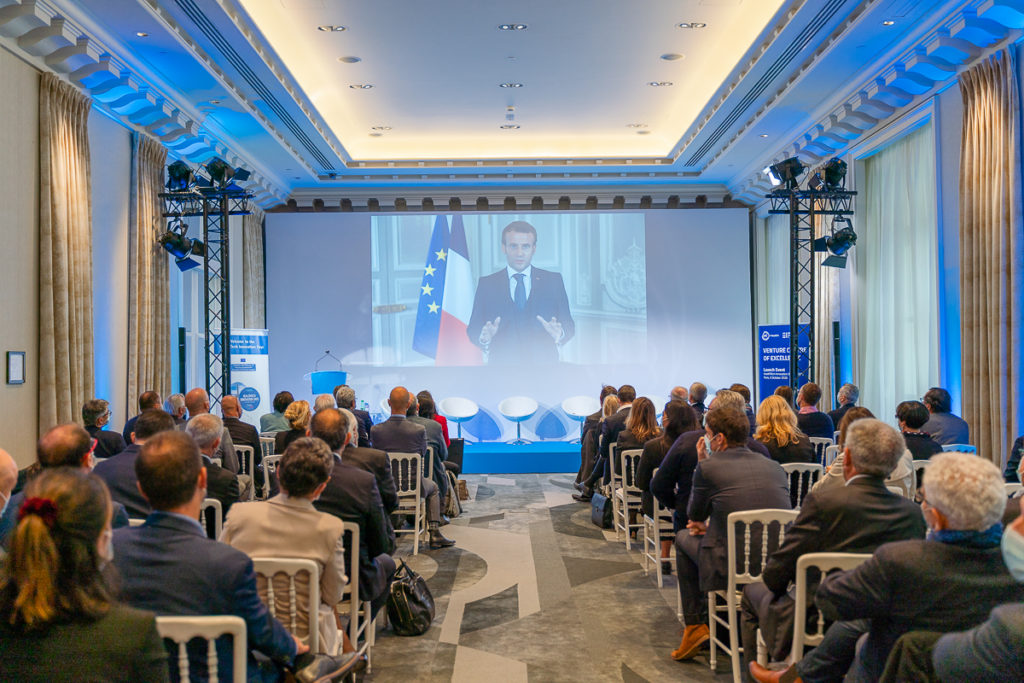 Visibility with public institutions
You will have the chance to meet public institutions during a special moment in private.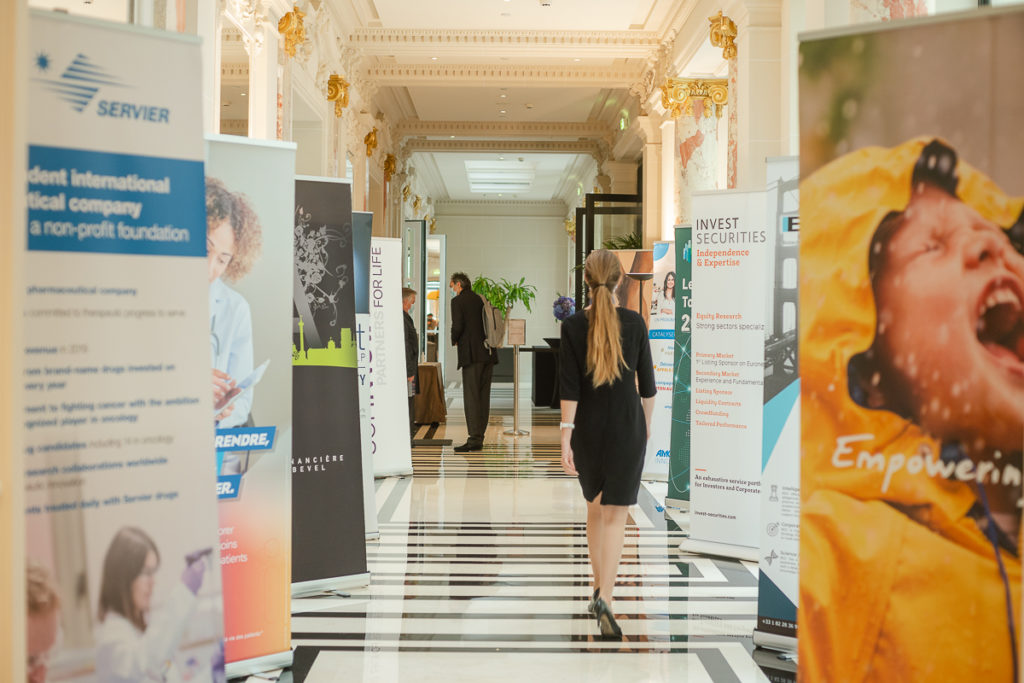 We will communicate about your company before, during and after the event.